Investments in the Sverdlovsk region in 2022 grew by almost 11% and amounted to 541 billion rubles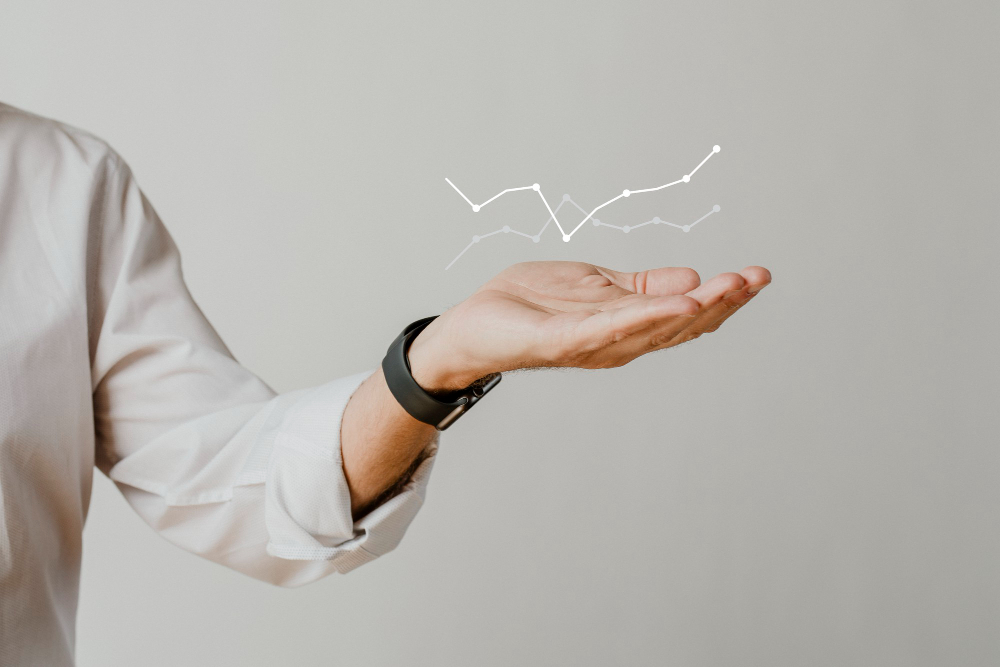 Investments in the fixed capital of the Sverdlovsk Region have exceeded the milestone for the region of half a trillion rubles - by the end of 2022, 541 billion rubles were raised. In 2021, investments amounted to 420.2 billion rubles, an increase of about 11%.
According to the deputy governor of the Sverdlovsk region Dmitry Ionin, the largest share of investments is in manufacturing - 22%, transportation and storage - 20% and real estate operations - 18%.
"On behalf of the Governor of the Sverdlovsk Region, Yevgeny Kuyvashev, the region is constantly working to improve the business climate and improve investment attraction tools. Despite the sanctions pressure and difficult macroeconomic conditions, business is still investing in its development. This contributes to the growth of the economy, the formation of the tax base, the replenishment of budgets and the qualitative improvement of people's lives," Dmitry Ionin said.
Among the factors influencing the inflow of investments is a strong industrial base. Also in the Sverdlovsk region, projects are being implemented to develop investment infrastructure. This is a special economic zone "Titanium Valley", four territories of advanced socio-economic development and 10 industrial parks. The total volume of investments invested by residents since the beginning of the preferential territories has amounted to 55.7 billion rubles, 8 thousand new jobs have been created. Transport infrastructure also contributes to the creation of new points of growth.
Among the major investment projects in the Sverdlovsk region: the formation of the "Dry Port", the construction of the Novokoltsovsky microdistrict, the Contour Park on the Shirokaya River, the project of the Svyatogor company to develop the Volkovskoye field, and others.